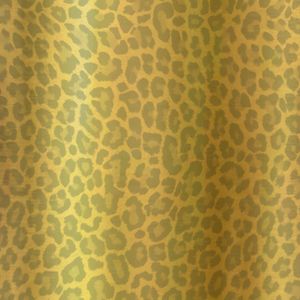 Lenny Turnquist's album art work for the "Side On Over" cd.
In order to create a top-notch album cover, Lenny's design had to reflect the content of the music. She chose the venue (Duckworth Bistro in Gloucester) for its moodiness, hired a photographer experienced in band photography, supervised the photoshoot, wrote the text, hired a graphic artist to get the images in a format suitable for the album cover, hired a high-quality cd printing company, worked with Harry Fox Agency to get the album in digital format for Itunes, and with CD Baby to get the album onto a the major streaming services.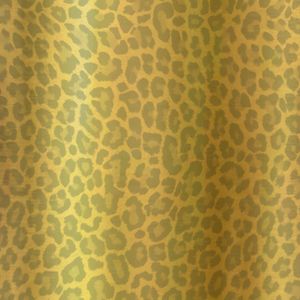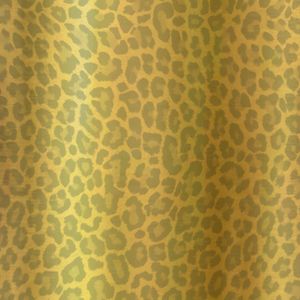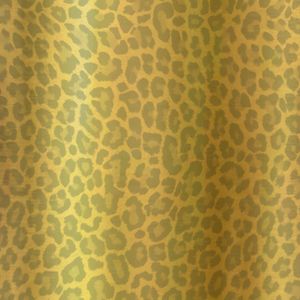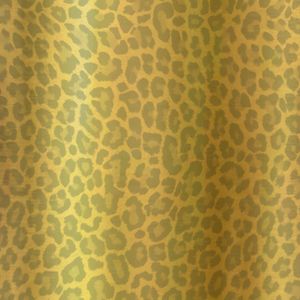 She also named the band and produced the cd as well.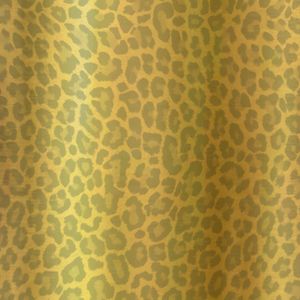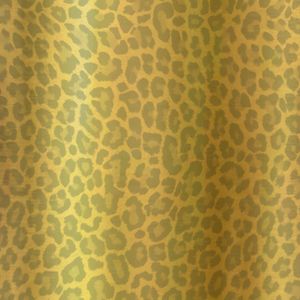 Did I mention she designed this website and btw she's the bass player as well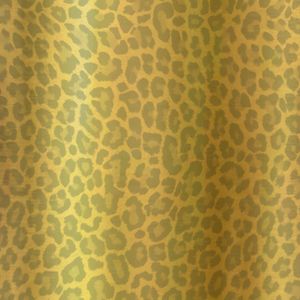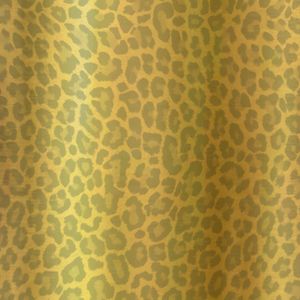 Lenny also has arranged a good deal of the music the band plays.
Charlie says "Lenny is the bandleader I'm just the front man"