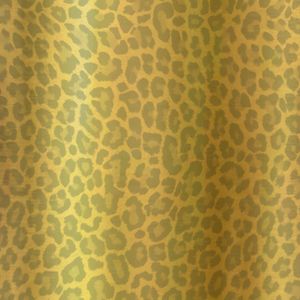 Charlie Keating Band with the Rhythm Regulators are celebrating their 16th year together featuring New England's premier slide guitar player Charlie Keating playing that Boston Boogie. The band delivers a unique combination of Blues, Boogie,Rock and Funk.  Charlie has a brilliant slide guitar style that channels Johnny Winter, Duane Allman and Elmore James. Many have compared Charlie's playing to early Stevie Ray Vaughan due to Charlie's ability to combine lead and rhythm guitar simultaneously. The band is well-known for its big sound and driving rhythm section. 
Charlie is a gifted and prolific songwriter. The band's CD "Slide On Over" has gotten consistent international airplay. The band is equally comfortable playing its unique versions of covers, or doing a set of originals.                      
The Charlie Keating Band represented the Massachusetts Blues Society at the 29th Annual International Blues Challenge in Memphis TN in 2013. The band has opened for Ronnie Earl, Duke Robillard and Toni Lynn Washington. 
The band members are:
Charlie Keating - Guitar,Slide Guitar, Vocals
Lenny Turnquist - Bass
Kerry Colclough - Drums
K9 Jones - Tail Wagger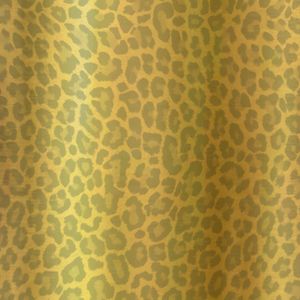 Charlie Keating
aka SlideMaster C.
Guitar,Slide,Vocals
 
"SlideMaster C" aka Charlie "Slideman" Keating " aka "The Boogieman" aka The "Boston Boogie Man "on guitar, vocals and slide.
A prolific writer and veteran of the New England music scene
since the 70's
And the NYC-CT area in the 80's 
Charlie has shared the stage with:
Shor'ty Billups,Toni Lynn Washington, LeRoy Pina (Grammy Award winner with JB Hutto) who has done several shows with CKB and Russian reggae legend Gerbert Morales of Jah Division.
As well as a stint at Berklee College of Music for good measure.CK counts Hop Wilson & Don Helms as 2 of his influences amongst the obvious.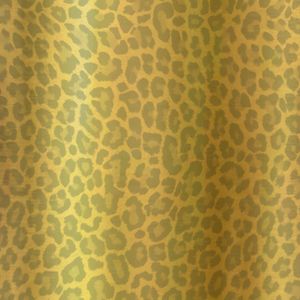 Lenny Turnquist
Electric Bass Guitar
Lenny Turnquist aka "Lenny T"
on Bass has R&B in her bones.
And is one of the primary reasons
people think there's more than 3 of us up there playing.
As well as being an accomplished artist in her own right.
Lenny produced "Slide On Over" and designed the artwork 
and graphics on  the CD and cover as well.                                                              And as Bill Copeland describes it "Her locomotive bass pushes the band forward"
Lenny has appeared on stage with the Blues Brothers, Carley Simon
and Skunk Baxter as well as LeRoy Pina (Grammy Award winner with JB Hutto)